CRAFTING GREAT WINES IN KAMLOOPS
Since 1959, Wine Kitz has been a leader in the consumer wine making industry and today is one of the world's largest and most respected winemaking retailers. Because we manufacture our own wine kits, we can confidently stand behind the quality of our kits and say you'll love the wines you make with us.
Come visit owners Joey & Lindsay in Kamloops and experience their hospitality and professional knowledge, so that you can make the best wine you've ever had!
MAKE WINES COMPARABLE TO COMMERCIAL WINES
We ensure every aspect of the wine kit production process will result in high-quality wines for your enjoyment. We source grapes from top vineyards and wineries around the world. Then, combing traditional procedures and technical modernization with the evolution of tastes, these grapes are made into quality concentrates.
At our state-of-the-art facility, through innovative product development, we develop wine kits that surpass our exacting standards and make wines that have characteristics and taste profiles equivalent to comparable commercial wines.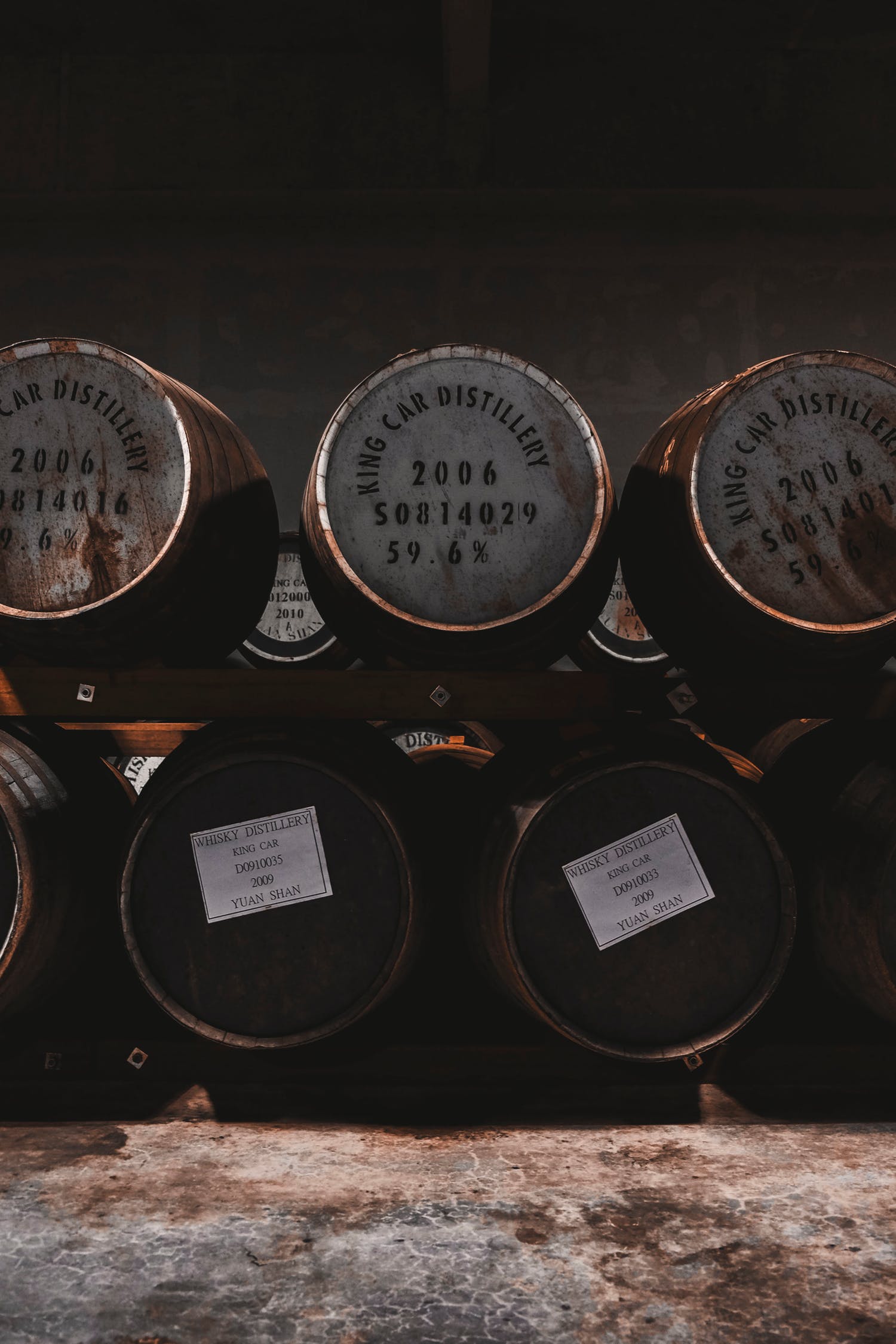 WHY MAKE WINE?
The Fun: Bottling with friends or family is always fun – and we can meet and introduce you to new winemakers just like you!
The Value: The great opportunity to introduce commercial wine quality to the Kamloops market at a fraction of the price.
The Convenience: No last-minute trips shopping for wine!!! You always have great wine on hand for any occasion. It is so simple and so delicious
HOW EXACTLY DOES THIS WORK?
Winery Fee Price $55.00 per wine kit includes:
Preparation of the wine kit – we do the heavy lifting!
Includes corks, labels & shrink tops.
Daily monitoring of wine, degassing, stabilizing and clearing of your wine- all in our temperature-controlled environment
Wine is filtered using our winery grade filtration system.
Use of automatic electric bottle fillers, automatic corker, shrink top machine.
WHAT'S MY JOB AS A CUSTOMER?
You choose and purchase your wine kit and pay for the winery fee
You sprinkle the yeast
You schedule your 30 minute bottling appointment & return in 4-8 weeks, depending on your wine kit
Return with your own bottles or purchase new bottles from us- (each kit makes 30 bottles)
Clean your bottles (takes 3 minutes)
Fill your bottles or Bag your wine
Cork your wine bottles
Add shrink caps and labels
(bottles/bags available for purchase)
Custom labels available in store for purchase
ENJOY AT HOME!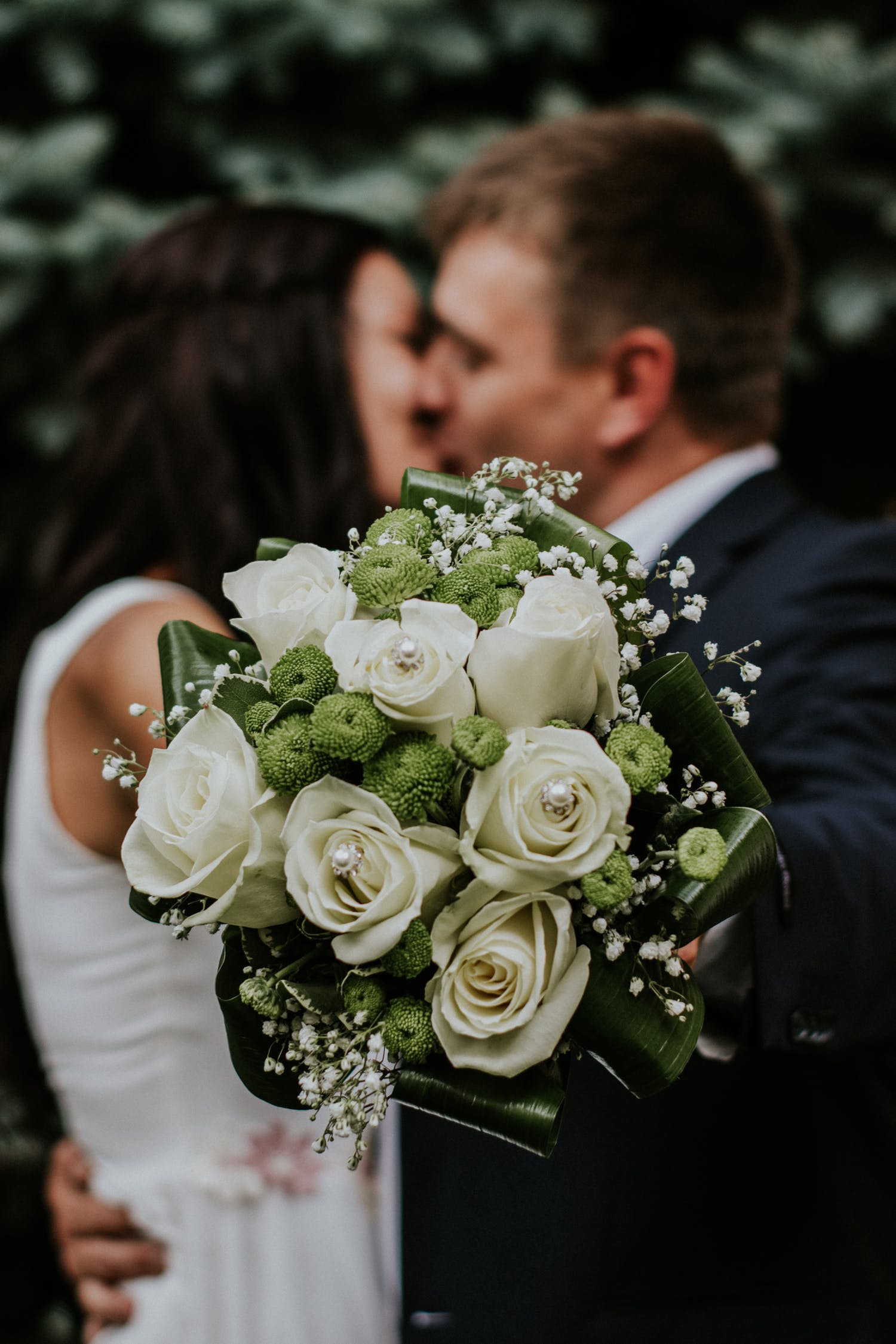 CONGRATULATIONS ON YOUR UPCOMING WEDDING!
Your wedding should be as unique as you are, so why not complement it with wine made by you. Whether it is wine to serve at your wedding, wine for the bridal shower or wine to be given away as wedding favours, we have a wide array of lively whites, big and bold reds to light and fruity wines. Plus customize your wine with our custom labels.
100% SATISFACTION GUARANTEE
Wine Kitz is so confident in the quality of our wine kits that we guarantee them 100%.
If for ANY REASON you are not happy with your finished wine – we will replace it for FREE!
We simply ask that you do the following things:
1) Save the code numbers on the box top
They peel off so it's a good idea to stick the label to your kit's instructions. If wine is made in-store we will keep this code.
2) Follow your wine kit's instructions
Different manufactures have different instructions so you must follow the instructions that come with the kit you purchase.
3) Let your wine age at least 30 days in the bottle
Your wine needs some time to recover from 'bottle shock' and of course have a chance to
mature a little bit.
4) Bring in two bottles of your wine
Our staff will use one bottle to sample the wine and see if they can identify any problems that can be avoided in the future.

We reserve the right to ask for the wine back. With this in mind we ask that you have at least 24 bottles (of the original 30) if you would like a replacement kit. We will also replace your bottles, corks and labels (if applicable).
Sorry – but we are unable to replace wine that has been discarded before you contact us.
At-home wine making supplies and equipment
For the DIY wine enthusiast, we also carry equipment and supplies for all your at-home brewing needs.
 Wine Frementing Equipment
Glass Carboys
Corkers
Bottles
Corks
Filters
Additives
And More!
Stop in or call for pricing.



Open Hours
Tuesday - Saturday: 9:00 AM – 5:00 PM
Closed - Mondays, Sundays and Statutory Holidays