CRAFTING GREAT WINES START HERE!
Locally owned and operated in Kamloops for 20 years, Wine Kitz is a family run ferment-on-premises establishment that services take-home customers as well.
Our knowledgeable staff can help you choose the appropriate juice kits as well as explain the process of making, bottling and storing the final product. We have supplies for home brewing and can also help with any stages of the wine making process.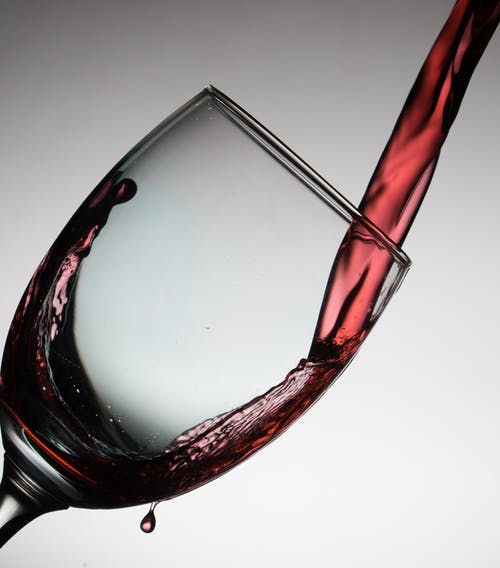 WE DON'T JUST CARRY WINE KITS
We stock most supplies for home brewing, whether it be beer, mead, cider or the other stuff we just might have what you need.
Proud to stock: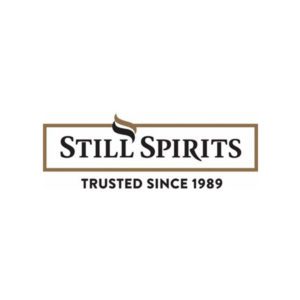 OUR ON-SITE WINEMAKING IS AS EASY AS 1, 2, 3.
1
SELECT YOUR WINE KIT & SPRINKLE THE YEAST. 
2
SCHEDULE YOUR BOTTLING APPOINTMENT – WE TAKE CARE OF THE WINE MAKING PROCESS.
3
RETURN TO BOTTLE YOUR WINE USING OUR WINERY GRADE EQUIPMENT.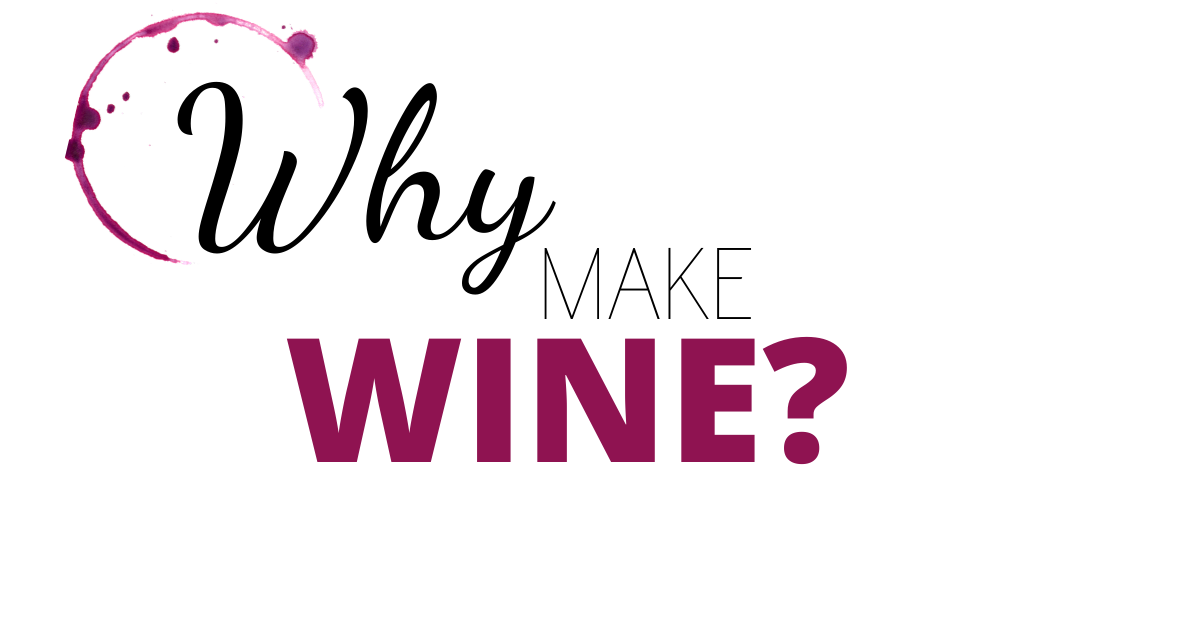 The Fun: Bottling with friends or family is always fun – and we can meet and introduce you to new winemakers just like you!
The Value: The great opportunity to introduce commercial wine quality to the Kamloops market at a fraction of the price.
The Convenience: No last-minute trips shopping for wine!!! You always have great wine on hand for any occasion. It is so simple and so delicious
SIGN UP FOR OUR NEWSLETTER
We would like to send you our amazing offers and product information.
OUR WINE KITS
We're wine lovers, too, and know the experience of wine is an important part of life's celebrations. Like food, there are wines for every event in your life. Wine Kitz has wine kits for every occasion from the casual to the momentous. Choose from 6 – 8-week wines,  hundreds of varieties, including classics such as Chardonnay, full-bodied Cabernet Sauvignon, crisp Rieslings and rich Merlots. Whether you enjoy a glass of wine occasionally or have a wine cellar your friends would envy, we can help you enjoy your favorite wines.
Check out the full selection of wine kits available in the section above. 
SHARING THEIR PASSION OF WINE
With our passion for customer service combined with Joey's Italian heritage (a wine natural) and Lindsay's acquired wine palette, we are excited to share our knowledge and help you craft your wine experience.
SEE YOU SOON!
JOEY & LINDSAY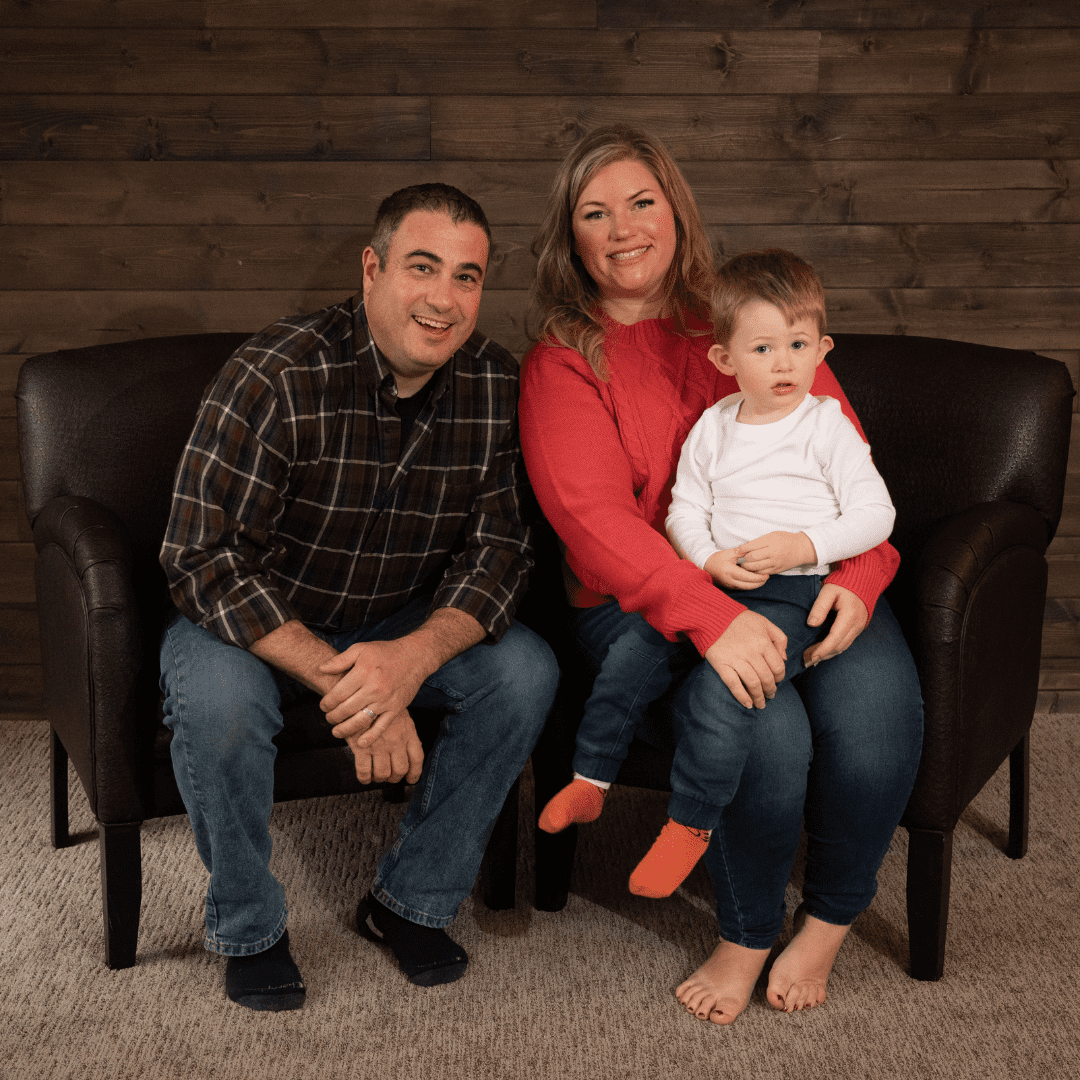 Open Hours
Tuesday - Saturday: 9:00 AM – 5:00 PM
Closed - Mondays, Sundays and Statutory Holidays